On September 27th, the launch meeting of HICOCA MES project was held in the conference room. Heads of manufacturing, information, technology, R&D, planning, quality, purchasing, warehousing, finance and other departments of the group attended the meeting. Chairman Liu Xianzhi attended the opening meeting and made arrangements for the next step.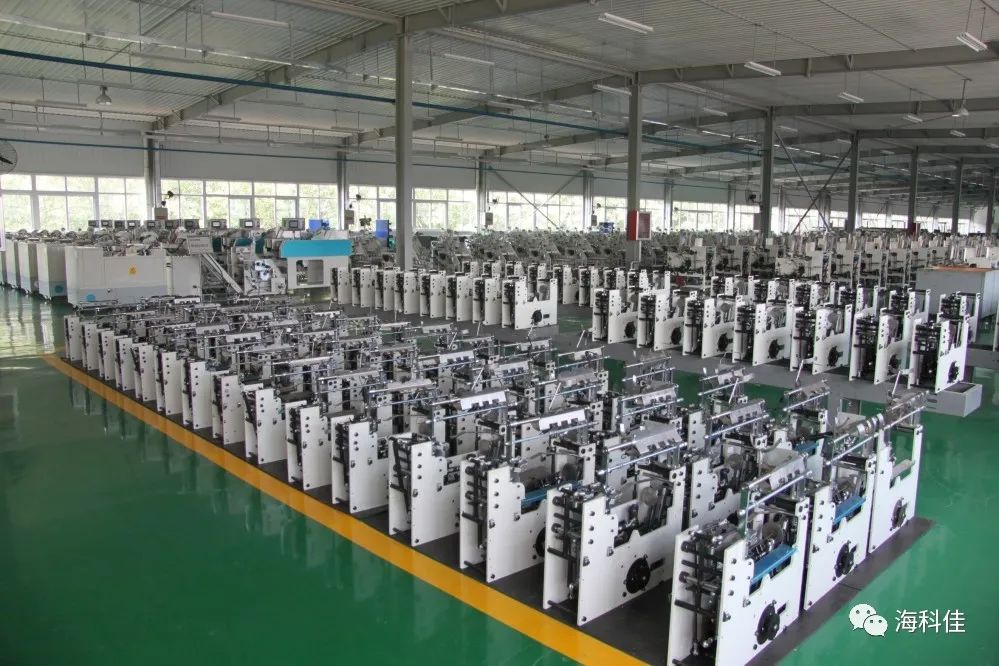 Over the years, HICOCA aims to build intelligent and digital production plants.   The company has implemented PLM, ERP and other advanced enterprise management systems. The launch of MES system is based on the Internet of things, the Internet, Big Data, Cloud Computing and other new generation of information technology. It runs through the design, production, management, service and other manufacturing activities of each link. This marks the re-upgrade of HICOCA by applying advanced information technology to this production and operation.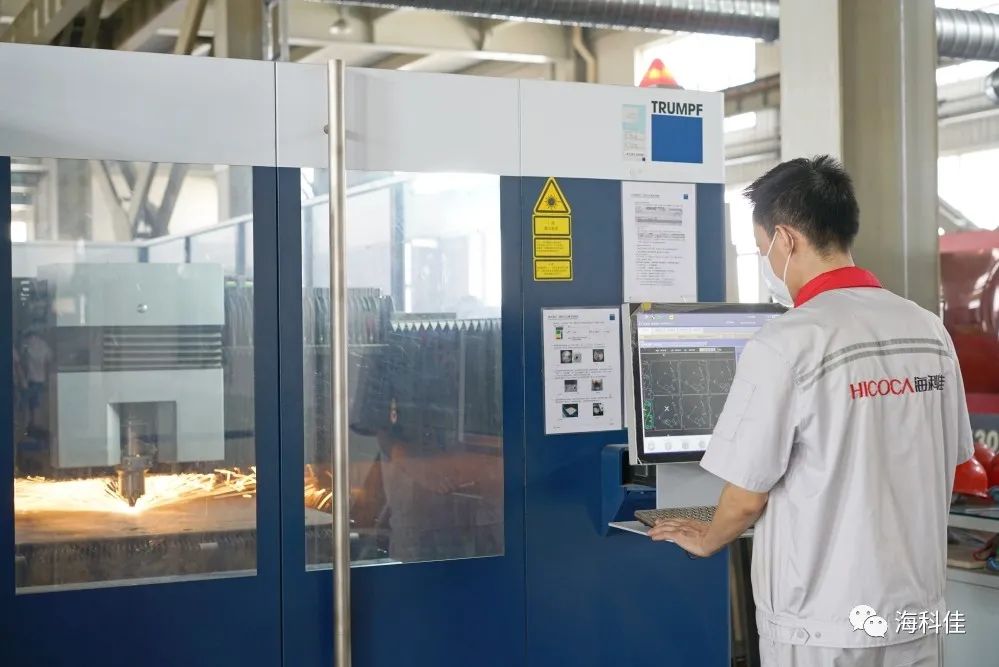 HICOCA starts MES manufacturing execution system, using the latest information technology and network technology and combining with lean manufacturing, intelligent manufacturing management concept. With ERP data sharing, business collaboration and automation equipment through the PLC system, the company's personnel, machine, material, method, environment, quality and other production factors will be carried out comprehensive control to create a digital production workshop. It also will realize the agile management of the whole process from production order to workshop production and optimize the production workshop production process data collection method to make the production process visualization, quality inspection and equipment management digital, intelligent production scheduling and cost accounting refined. build a comprehensive intelligent digital factory. We are committed to building a comprehensive intelligent digital factory.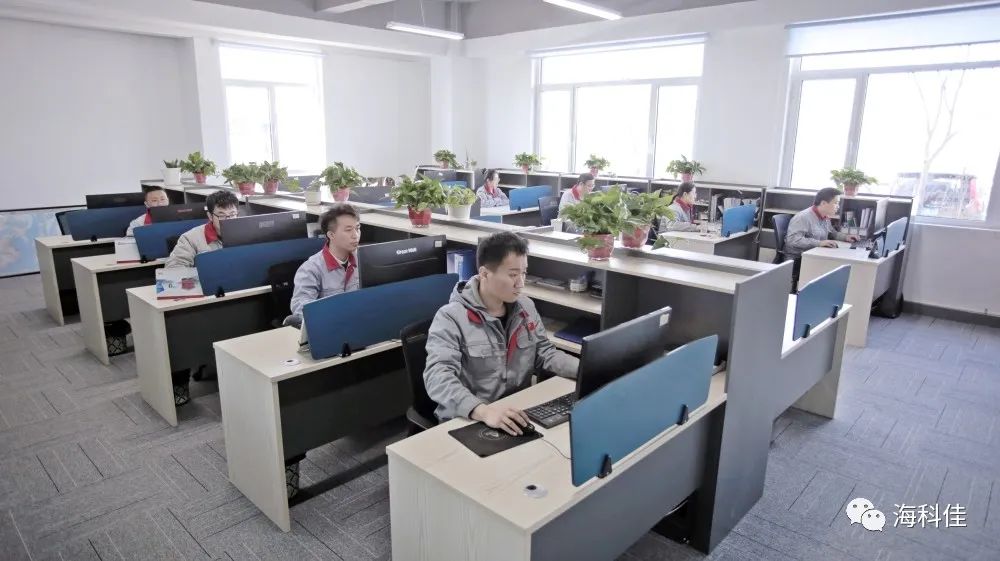 The project will further improve the operation efficiency and management level of the company, boost the rapid and high-quality development of the company in the new stage and stride into the new stage of digital information intelligent manufacturing at full speed.
---
Post time: Oct-08-2022