A few days ago, according to the "Administrative Measures for the Certification of Provincial Industrial Design Centers in Shandong Province" and the "Notice on Organizing the Seventh Batch of Provincial Industrial Design Center Certification and the Review of the First Six Batches", the Department of Industry and Information Technology in Shandong Province released the "List of the Seventh Batch of Certified Provincial Industrial Design Centers". Qingdao HICOCA Intelligent Technology Co., Ltd. is successfully selected into the list.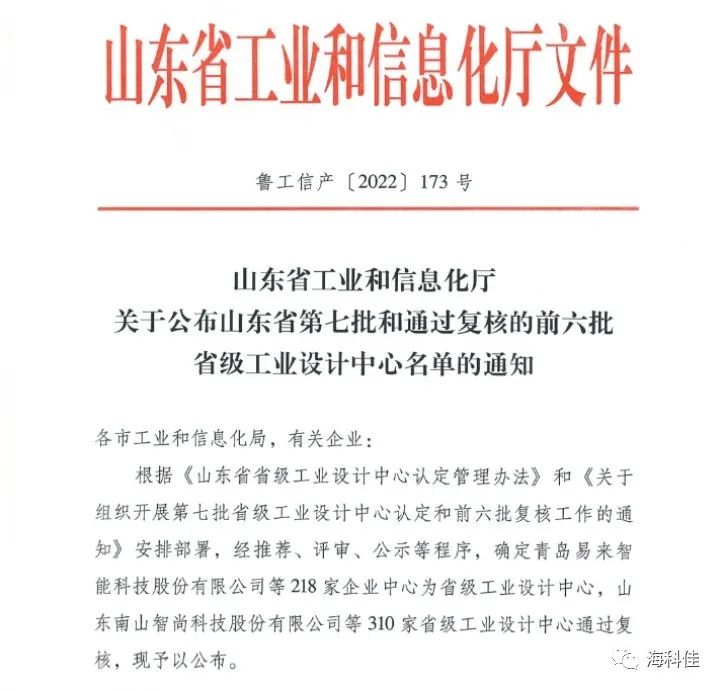 A provincial industrial design center refers to an enterprise industrial design center or industrial design enterprise that has been identified by the Provincial Department of Industry and Information Technology as having strong industrial design innovation capabilities, standardized management, and outstanding performance. According to the "Administrative Measures for the Recognition of Provincial Industrial Design Centers in Shandong Province", the provincial industrial design center is recognized every two years, and a review is organized every two years.
According to the information released by the Ministry of Industry and Information Technology, the identification of industrial design centers is an important measure to accelerate the development of industrial design in our country, promote the integration of producer services and modern manufacturing, promote industrial transformation and upgrading, and encourage the establishment of industrial design centers and industrial design enterprises in enterprises. This listing is a full affirmation of HICOCA's industrial design and innovation.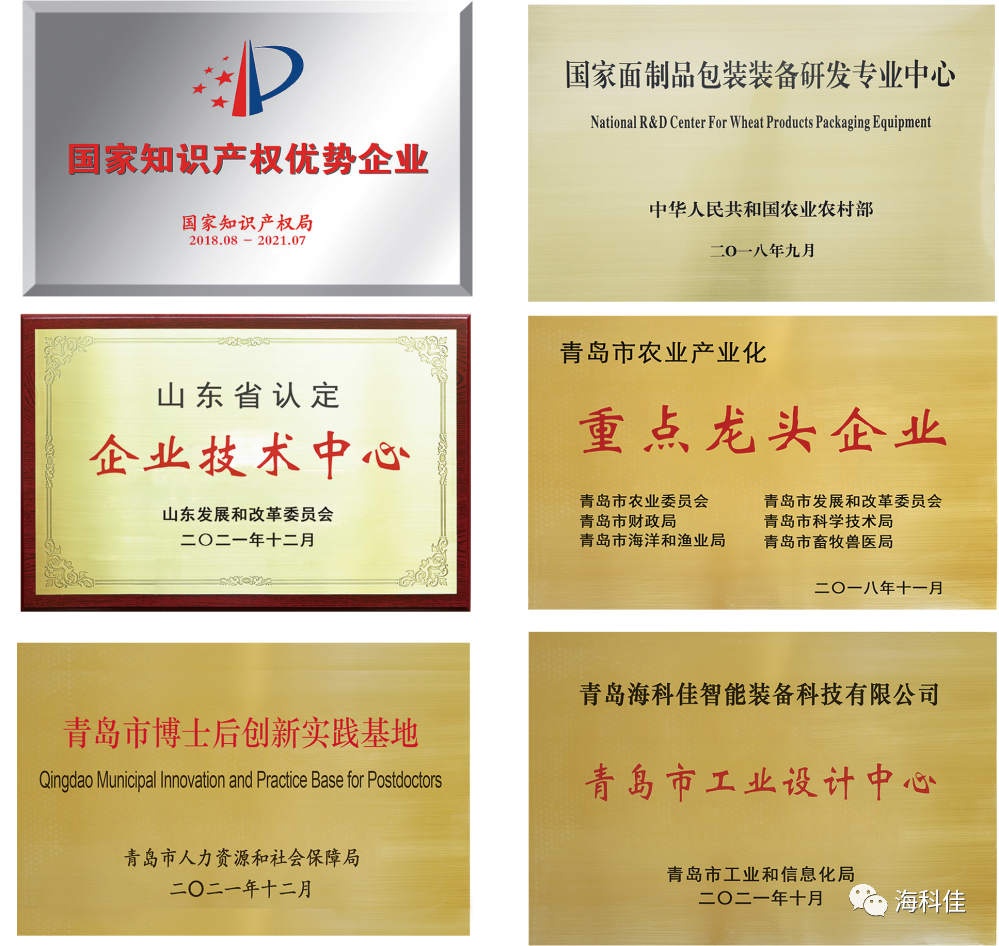 Industrial design and technological innovation are an indispensable part of the national innovation-driven development strategy. It is also the only way for the industry to move towards high-end and sustainable development.
For a long time, HICOCA has always adhered to the business philosophy of innovation as the driving force. It has established a technological innovation model that focuses on independent innovation and combines production, education and using. It also has obtained 407 national patents, 2 international patents, and 17 software copyrights. HICOCA participated in the research on major special projects of the National Thirteenth Five-Year Plan. It is the National R&D Center for Pasta Products Packaging Equipment, National High-tech Enterprise, Shandong Technology Center, Shandong "Gazelle Enterprise", Specialized and Specialized New, Invisible Champion Enterprise, Qingdao Agriculture Industrialization Leading Enterprise, Strategic Emerging Industry.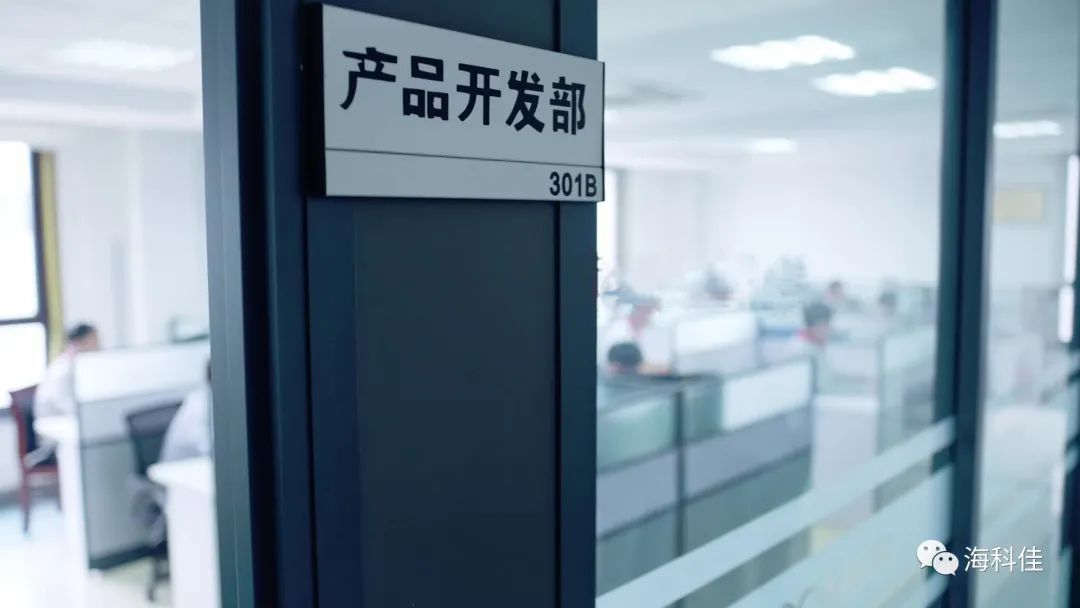 HICOCA has one national R&D center and five independent R&D laboratories. The annual R&D investment accounts for more than 10% of sales revenue. We has successively cooperated with foreign R&D teams or individuals such as the Netherlands and Japan. We also have set up special scholarships in many scientific research institutions to support scientific research personnel to participate in scientific research work.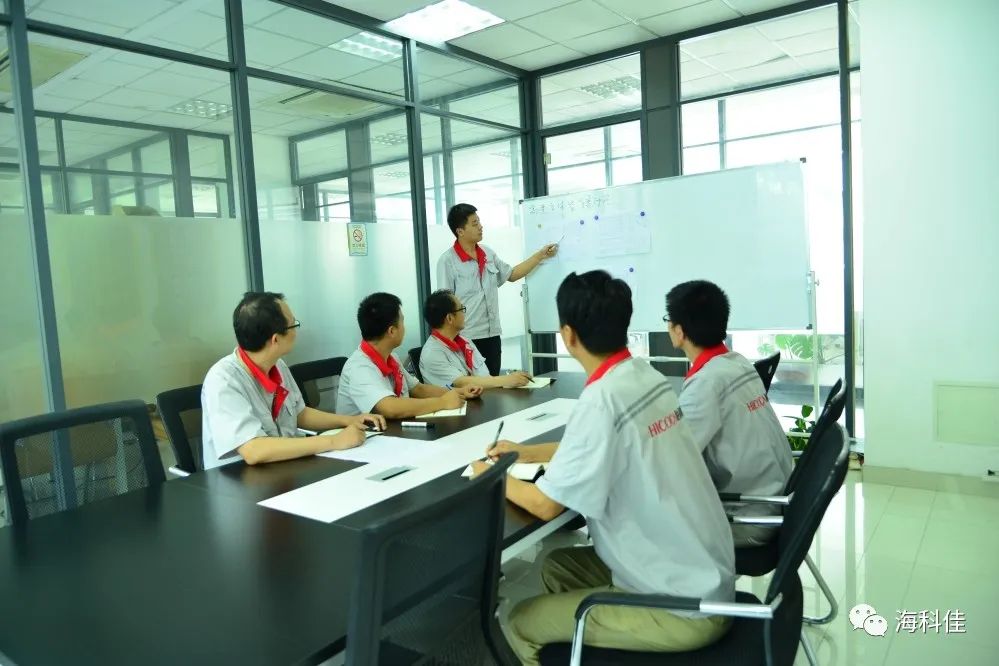 In the future, HICOCA will continue to increase investment in research and development and give full play to the driving role of the Industrial Design Center in innovation, strengthening the integration of production, learning and research in innovation, constantly exploring "new highlands" in the field of food intelligent equipment and expanding the boundaries of technology to achieve high-quality and sustainable development of enterprises.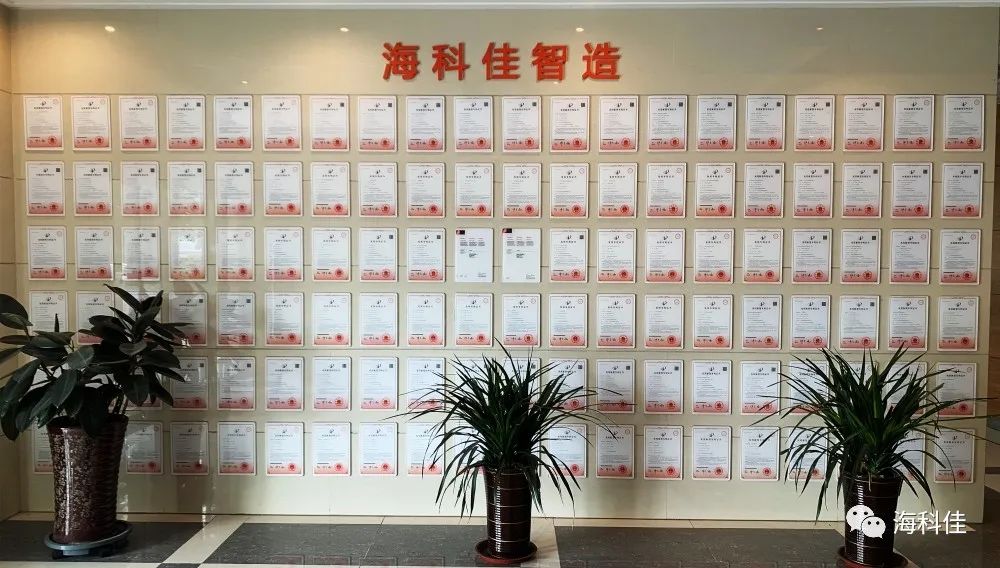 ---
Post time: Aug-29-2022