HICOCA straight-forward three-dimensional bag  Noodle Bundling Packing Line is suitable for multi-packing plastic packaging of long strips such as bulk noodles, pasta, rice noodles, etc.
The equipment completes the whole process of multi-bundle bundling and packaging through automatic weighing, bundling, lifting, sorting, feeding, film forming, sealing and cutting, etc.
The Packing line consists of weighing machine, strapping machine, lifting counting machine, three-dimensional bag packing machine and so on.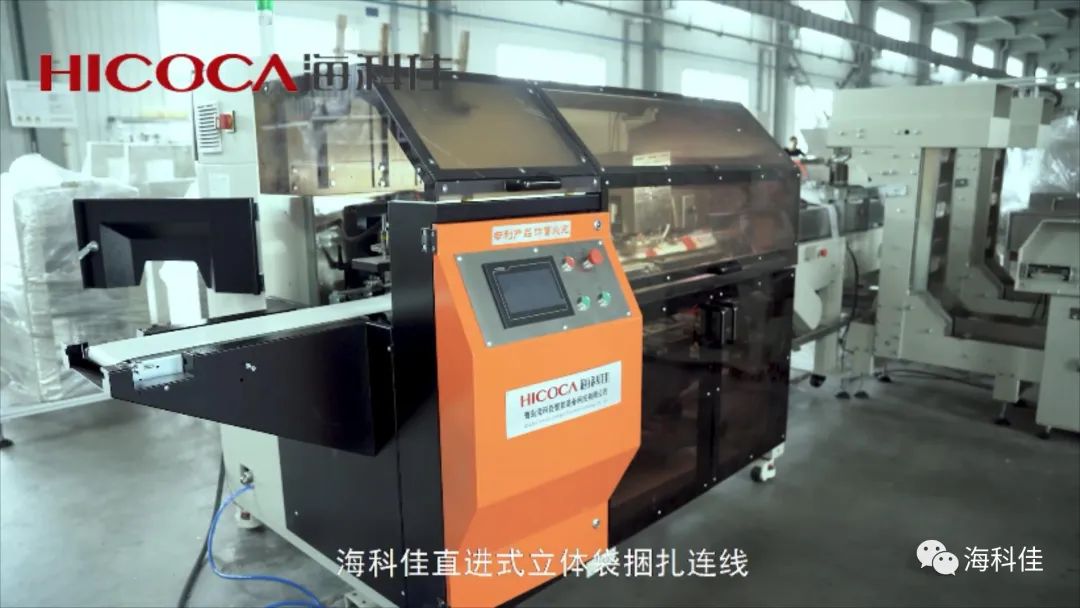 Straight-forward three-dimensional bag Bundling Packing Line, each group of Bundling Noodles comes from the same group of weighing and Bundling machines, with high weighing accuracy; each group of Noodle's Paper Tape are located at the same position, the strapping effect is beautiful;
  Straight-forward servo feeding, saving 20% of floor space .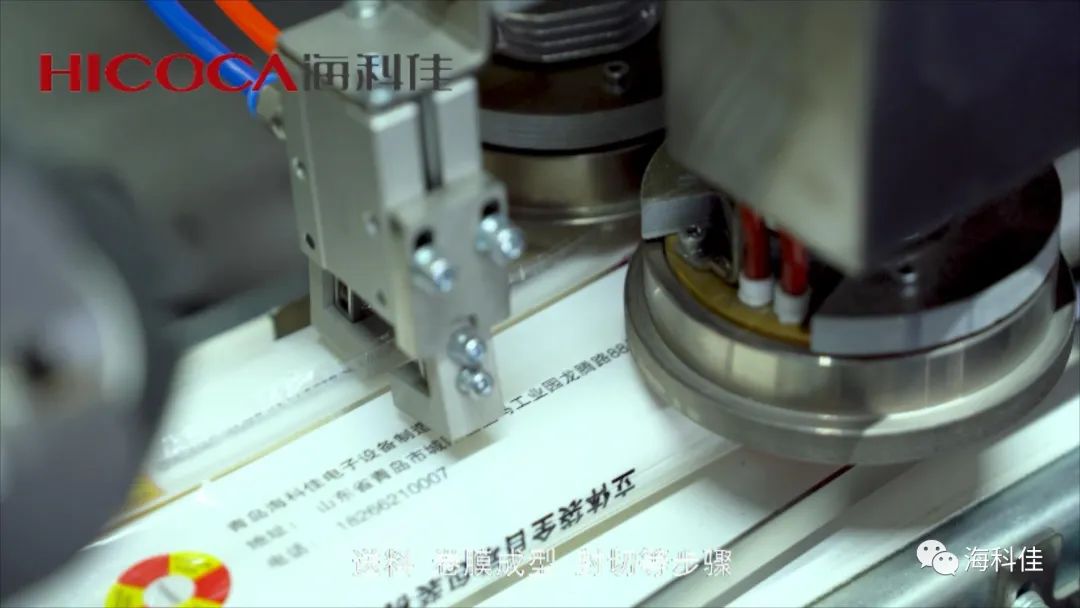 The Packing Line adopt centralized electrical control, intelligent acceleration and deceleration, and human-computer interaction is more reasonable.
Accurate counting, good compatibility, packaging of all sizes and gram weights, high equipment safety, the production line can carry out the proportioning of different quantities from four to twelve weighing machines according to the production capacity demand
The straight-forward three-dimensional bag Bundling packing Line only needs 2-4 people to be on duty, and the daily packaging is 15-40 tons, which is equivalent to the manual daily packaging volume of about 30 people.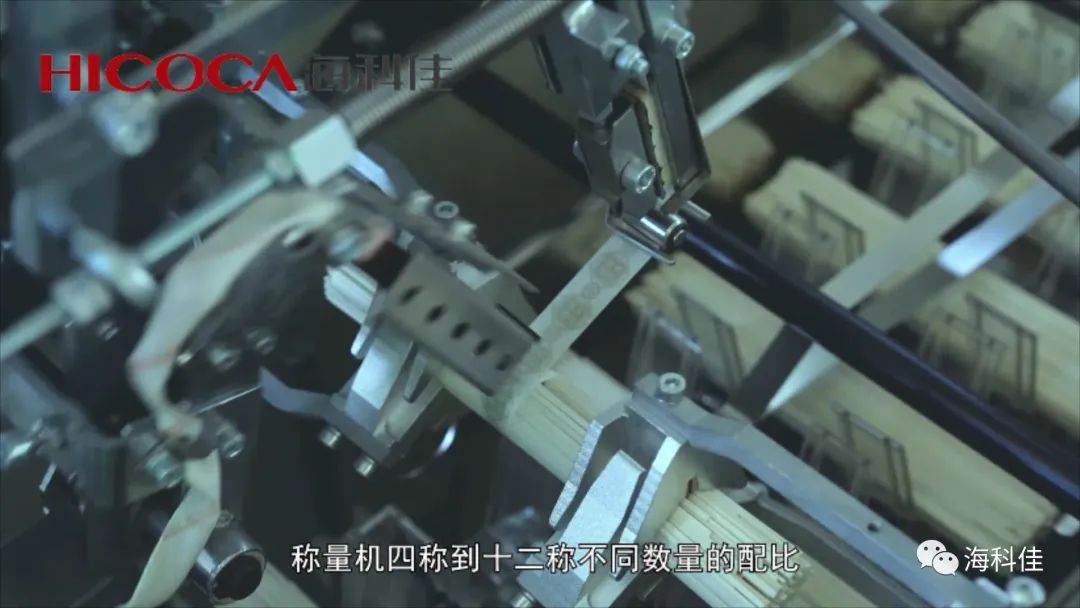 Imported electrical components are selected, the main engine is frequency-controlled, and the servo motor controls the sorting, grouping and conveying of packaging films. It has the functions of anti-cutting and anti-air packaging, saving 500-800 yuan of consumables per day, helping noodle enterprises to achieve cost reduction and efficiency improvement, and stable production. 
---
Post time: Aug-08-2022