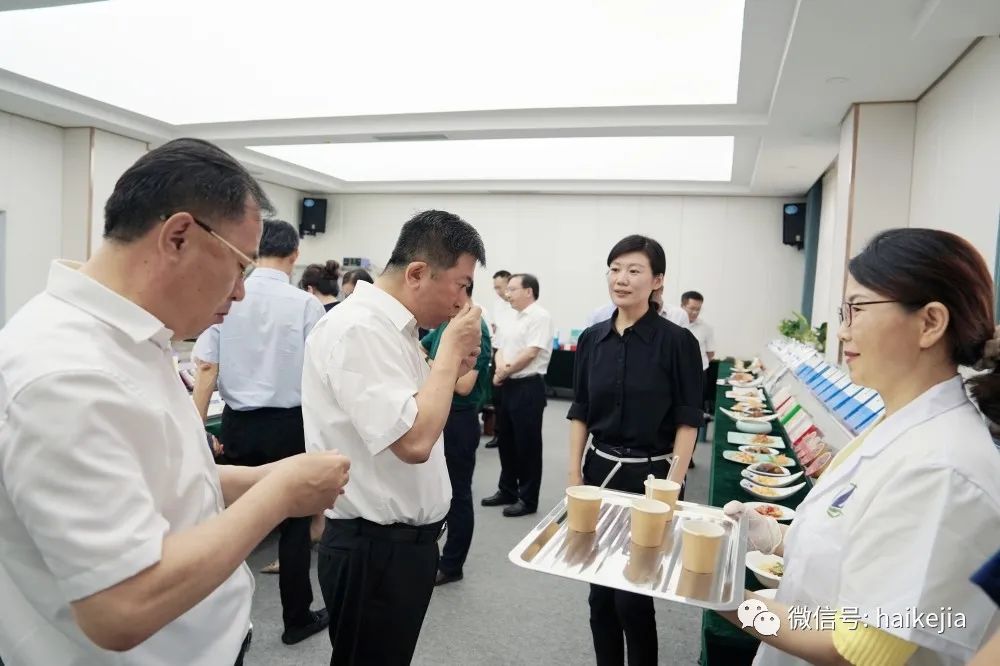 Recently, leaders of Qingdao Municipal People's Congress, Municipal Science and Technology Bureau, Chengyang District Government, Chengyang District Science and Technology Bureau and other leaders visited Qingdao Special Food Research Institute. Udon noodles and ramen noodles manufactured by HICOCA laboratory have attracted the attention of leaders from all walks of life. When tasting the made udon noodles, everyone is full of praise for its firm, smooth and three-dimensional texture.And have a detailed understanding of the intelligent equipment produced by our company,agree with HICOCA's management policy of insisting on the road of scientific and technological innovation and striving to develop professional and high-quality food intelligent equipment.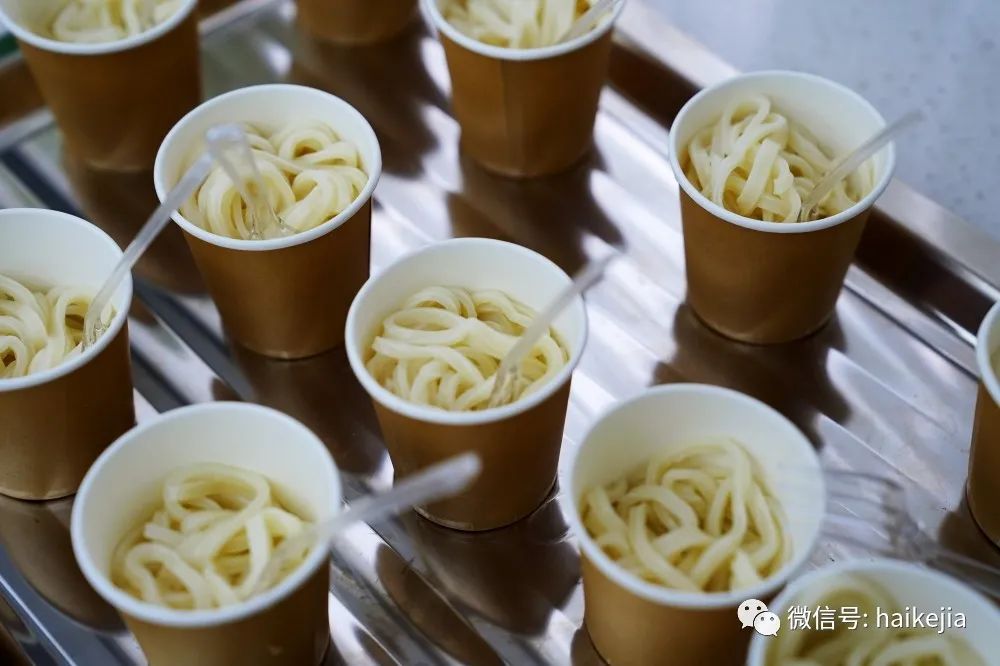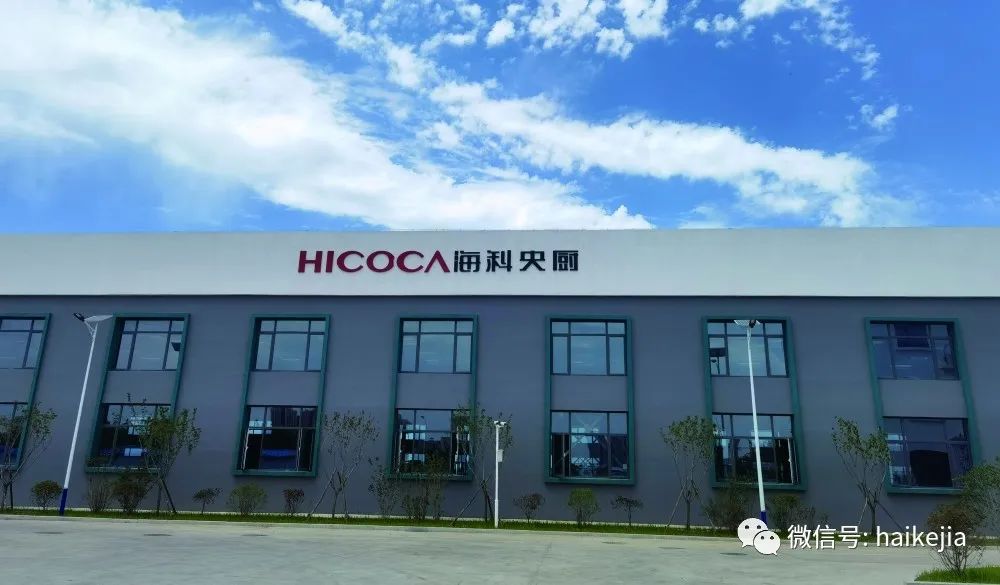 Qingdao HICOCA Central Kitchen Intelligent Technology Co., Ltd., a subsidiary of HICOCA, is committed to the research and development, design, production and sales of central kitchen equipment. , Fresh wet noodle production line, semi-dry noodle production line, hand-stretched hollow noodle production line, steamed bun production line, dumpling production line design, research and development and market application, have been unanimously praised by customers.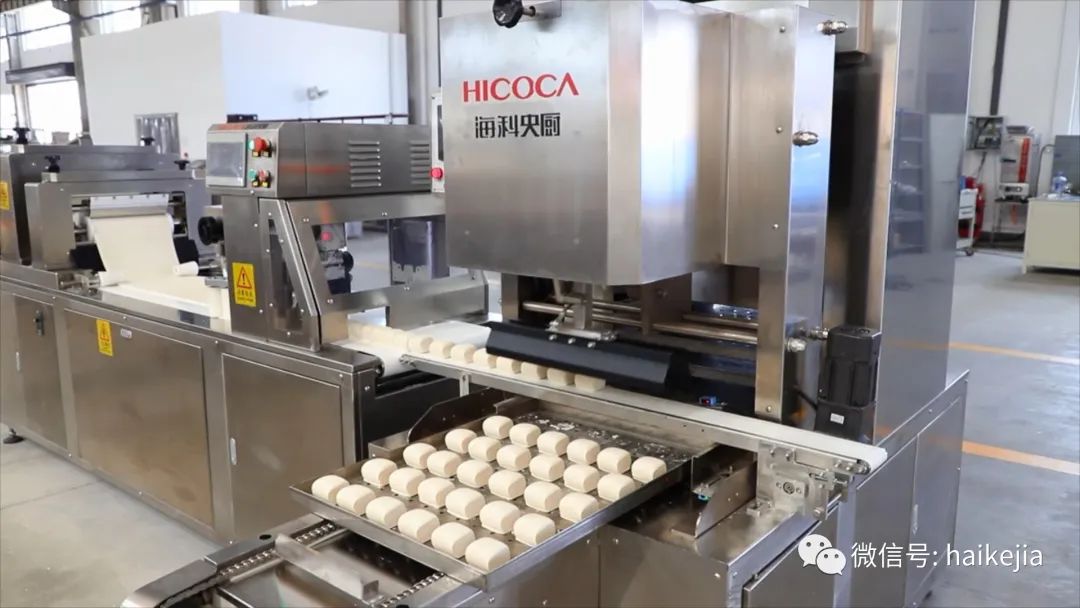 The intelligent bionic steamed bread production line has a high degree of automation, improves work efficiency, and can save 50% of labor. Imitation of manual kneading and pressing process makes the dough fully mature, making the steamed bread dense and chewy.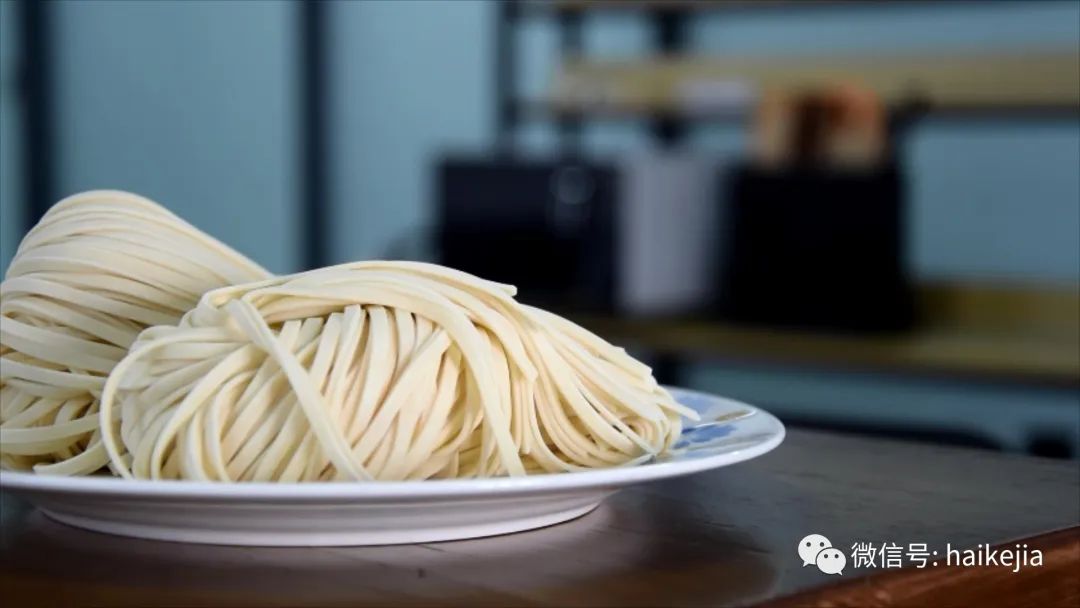 The fresh and wet noodle intelligent production line adopts a new noodle making process: the original noodle belt and the noodle floc are compounded and continuously calendered to form a layered gluten network. Chewy and smoother.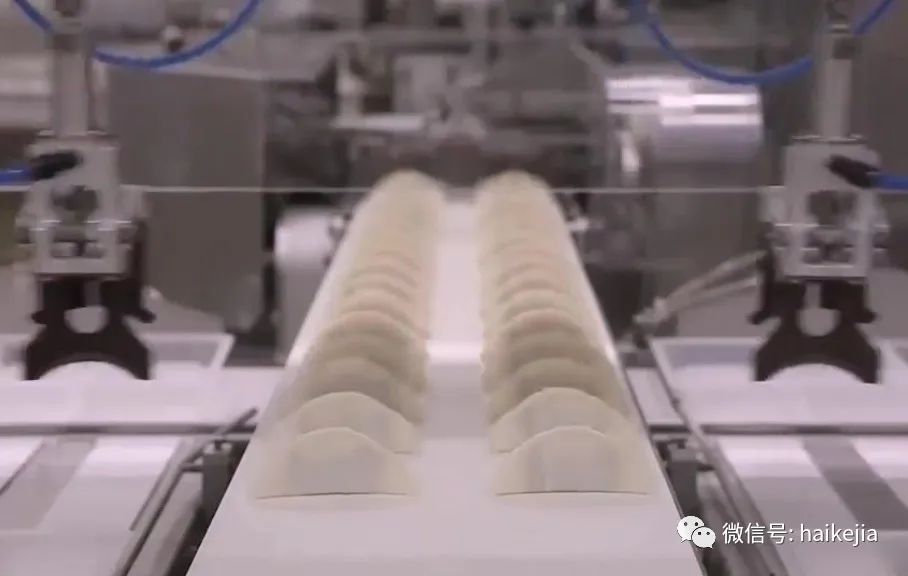 The intelligent bionic dumpling machine is controlled by high inertia servo motor, which has higher precision and more stable operation. The platform and filling filling are controlled by servo motor to achieve precise control of different products.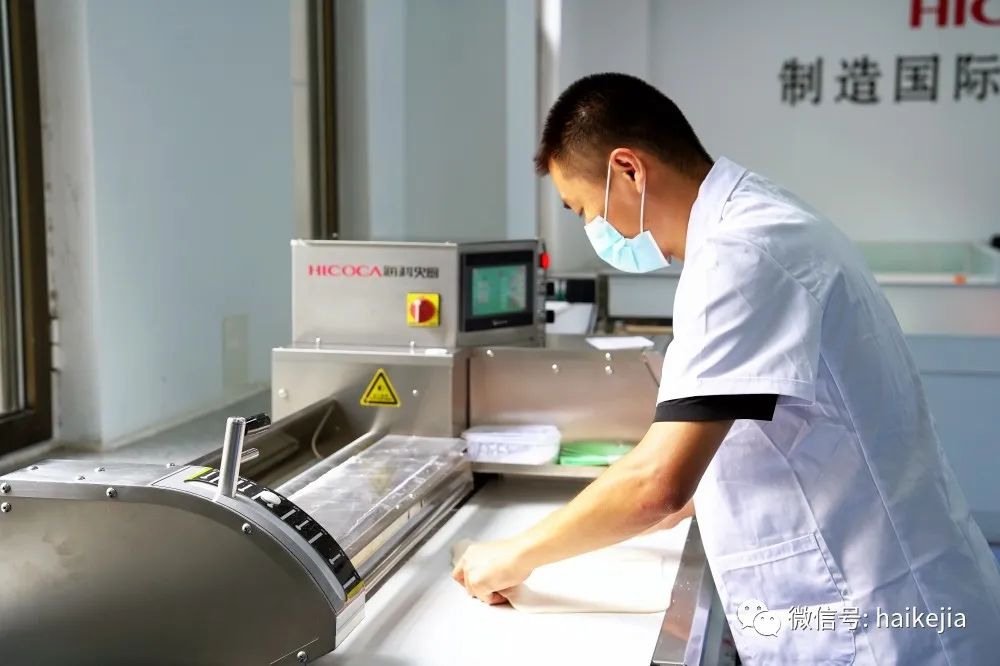 The intelligent commercial udon noodle machine and ramen machine are compact in structure, easy to operate, and occupy a small area. One person can make more than 300 servings per hour. It is the preferred equipment for noodle restaurants and restaurants.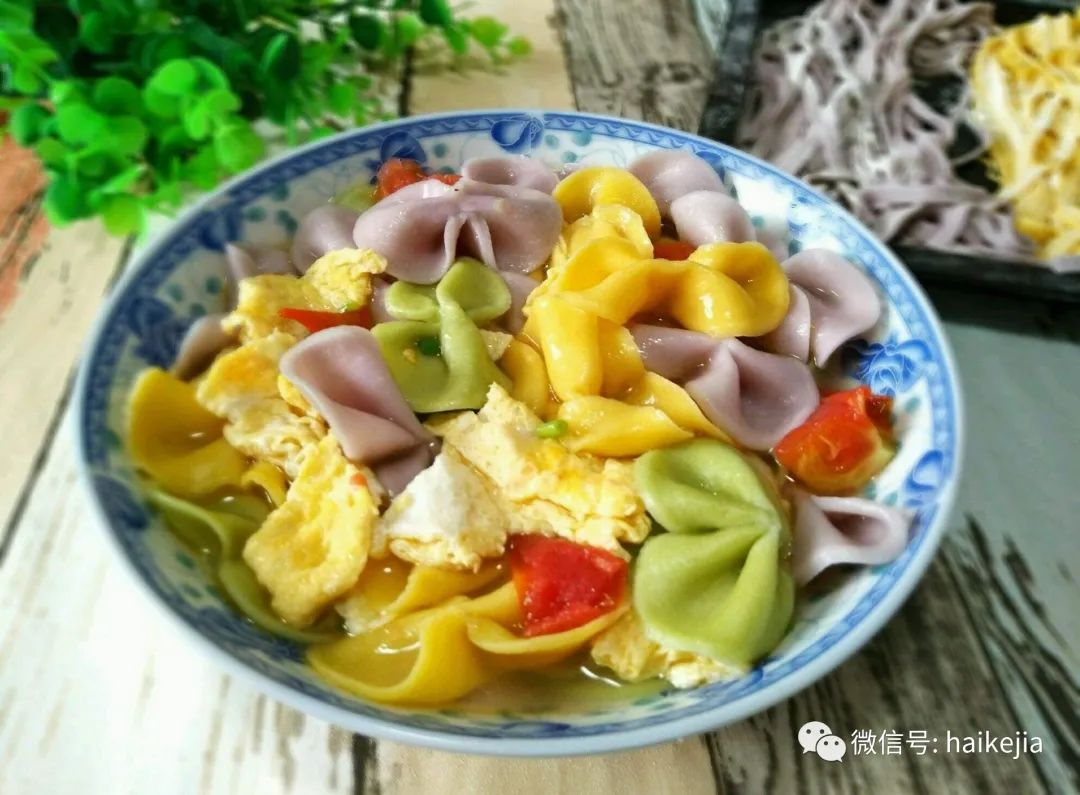 The butterfly noodle machine adopts a cam-type mechanical structure to form cartoon-shaped pasta, with stable operation and high product forming qualification rate.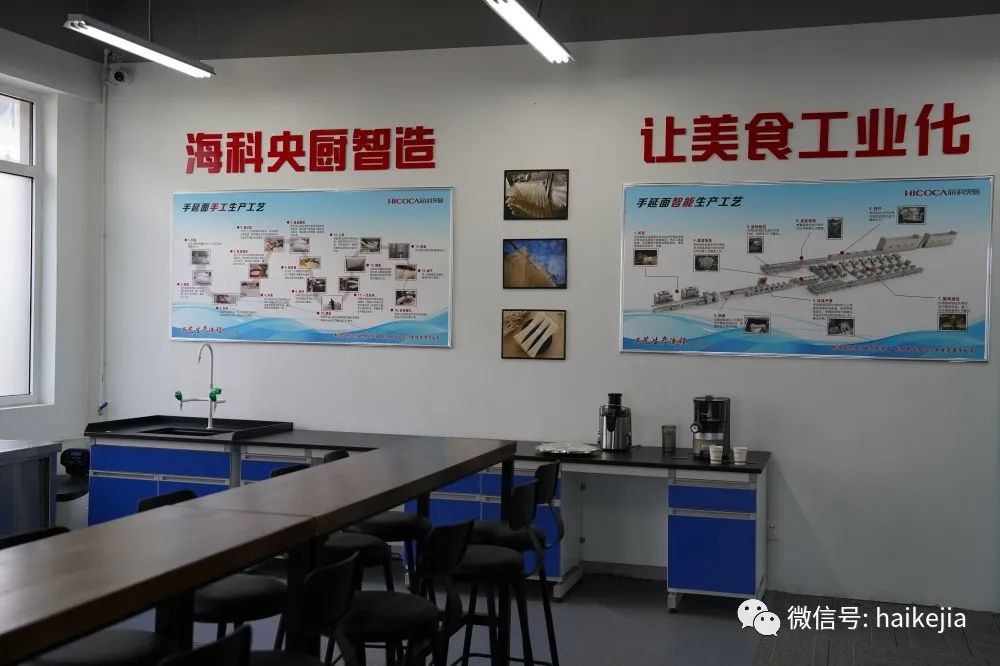 At present, the industrial production mode of my country's central kitchen has injected industrialized production advantages into the catering industry. Through the research and development and design of intelligent equipment, Haike Central Kitchen helps customers solve production cost problems, improve work efficiency, and strive to become A booster for the development of the staple food industry.
---
Post time: Jul-29-2022